W.L. GORE AND ASSOCIATES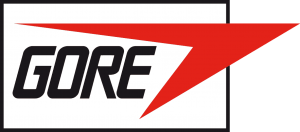 W.L. Gore & Associates' new Capabilities Center is a comprehensive and interactive spatial and interpretive experience at the company's Newark, Delaware location. We created a world-class interactive workplace experience to share Gore's rich history, capabilities, culture, and commitment to innovation with their partners, customers, and visitors.
The Immersive Corridor acts as an introduction to design themes that recur throughout the entire Capabilities Center. Visitors' first impression of the Capabilities Center is through this sculptural corridor, featuring integrated, motion-triggered lighting elements, leading into the large central exhibition space.
At the heart of the Capabilities Center is the Advanced Materials Spiral, an immersive theater space offering visitors a hands-on experience with Gore product samples. Including dynamic multi-directional sound and lighting, a curved projection screen, and retractable mesh panels, this space is designed to accommodate group events.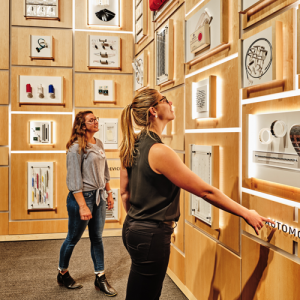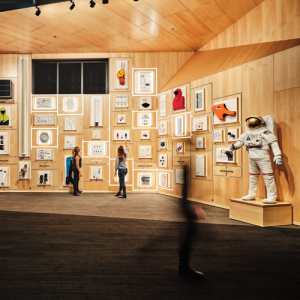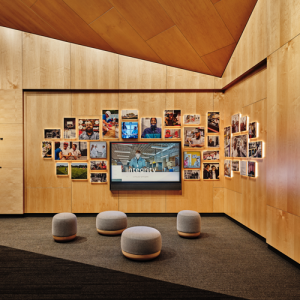 CLIENT : W.L. GORE AND ASSOCIATES
LOCATION : NEWWARK, DELAWARE
DATES : PERMANANT INSTALLATION
CONCEPT AND DESIGN : BLUE CADET
FABRICATION AND INSTALLATION : THE TAYLOR GROUP
LIGHTING FABRICATION AND INSTALLATION : PRISM LIGHTING GROUP
LIGHTING PROGRAMMING AND CONTROL : URBAN VISUALS & MIKE LITES LIGHTING AND DESIGN